MIUI 11 was officially released on September 24, 2019. On March 23, 2020, MIUI 12 was officially announced and now reports have already started about the MIUI 12, which will be the Xiaomi's newest Android skin. There is some new evidence that suggests that MIUI 12 will be released very soon.
According to the latest news test builds of MIUI 12 have been successfully tested and soon it will be available for the beta testing. Also, news coming today about MIUI 11 20.3.26 version being the last version of MIUI 11 developer which will be released.
Here, are some features that were being tested on the latest MIUI 11 China Developer ROM and are likely to be available as MIUI 12, if we check the history of Xiaomi these things had happened before, so we are pretty sure about the upcoming MIUI 12 Features.
MIUI 12 Features
We have compiled some possibles features which may come in the latest MIUI 12. However some of the features might come later, so make sure to check post regularly we will be updating it soon.
New Animation
MIUI always has some changes in its animation section and MIUI 12 isn't gonna be different either. MIUI 12 going to get revamped New Animation added everywhere. The Lockscreen, Home Screen and some App Opening/Closing Animation. The app opening is going to get much smoother.
Charging Animation
The closet thing about the MIUI 11 is when you put your phone in charging and we see an awesome animation, the Charging Animation, well it going to get revamped. New charging animation was teased with the China developer ROM but it was quickly removed and old charging animation was back. MIUI 12 going to get new charging animation.
Read More- MIUI 12 Device List
Recent App Tray
There has been always talk about the Recent App tray of MIUI. They have improved it very much and have awesome features that no other OEM have like Blurring the App preview, the cool animation. MIUI 12 going to get faster and smoother. MIUI 12 will likely have a bottom white bar like Android 10 which will help in quicker change between the Apps. Also, the animation will be new.
App Behavior
You may have already heard about the App Behaviour. Xiaomi started testing this feature on MIUI 11 China dev ROM. This function helps users to identify Which App is spying or stealing the information without permission. If an app is using a camera, location, or microphone in background. A notification will appear to alert the user.
Animation of software switch in internal beta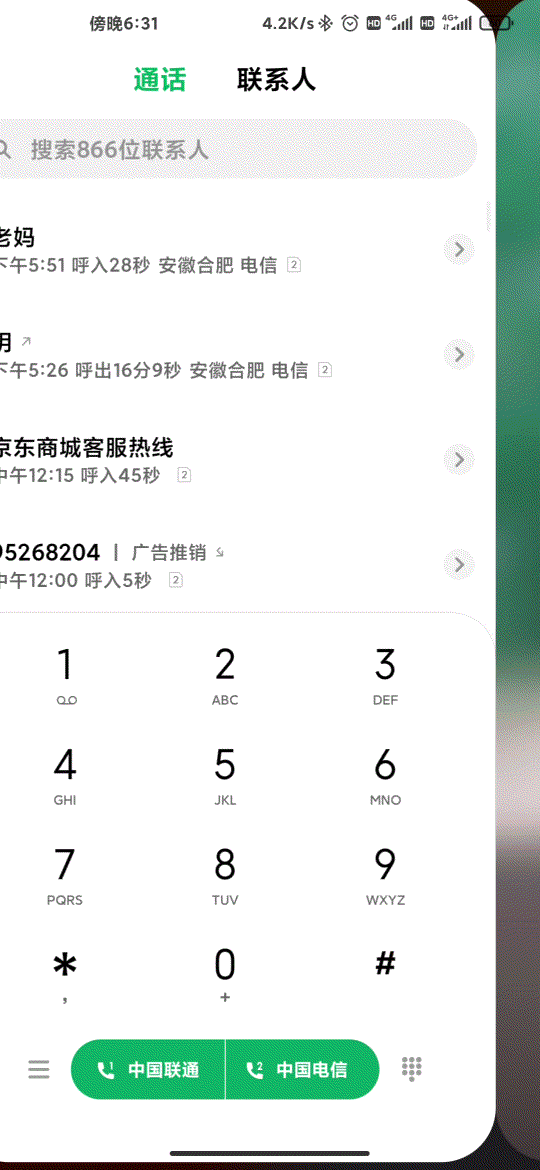 New Camera UI
There is talk about the MIIUI is going to change the Camera UI more than 70%. Camera UI will make switching between multiple cameras easier with the New AI Beautify Mode. There will also be the integration of TikTok like Stickers and some more features.With the continuous enhancement of the lens module, using the original operation UI will make the operation appear more and more complicated, and a good camera UI has become imperative.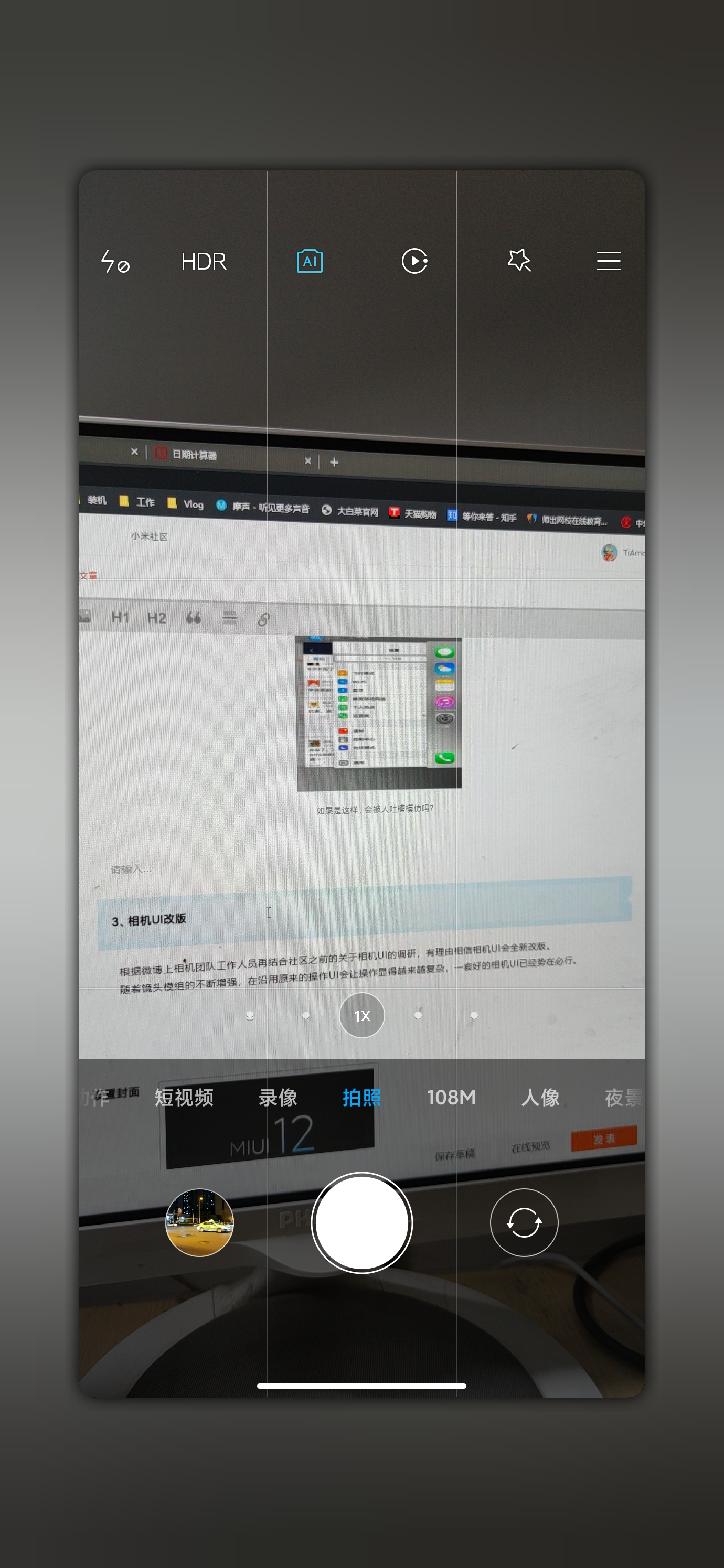 Deep Dark Mode
MIUI 12 also going to bring the Deep Perfect Dark Mode. With MIUI 11 Xiaomi brought Dark Mode for most of its devices but there was a restriction for the third-party apps. MIUI 12 going to bring the Full Dark Mode with the more new features. There is continuous optimization of the Dark Mode, recently we have seen the Security and More MIUI System App getting Dark Mode on MIUI 11. MIUI 12 will bring the Full Dark Mode.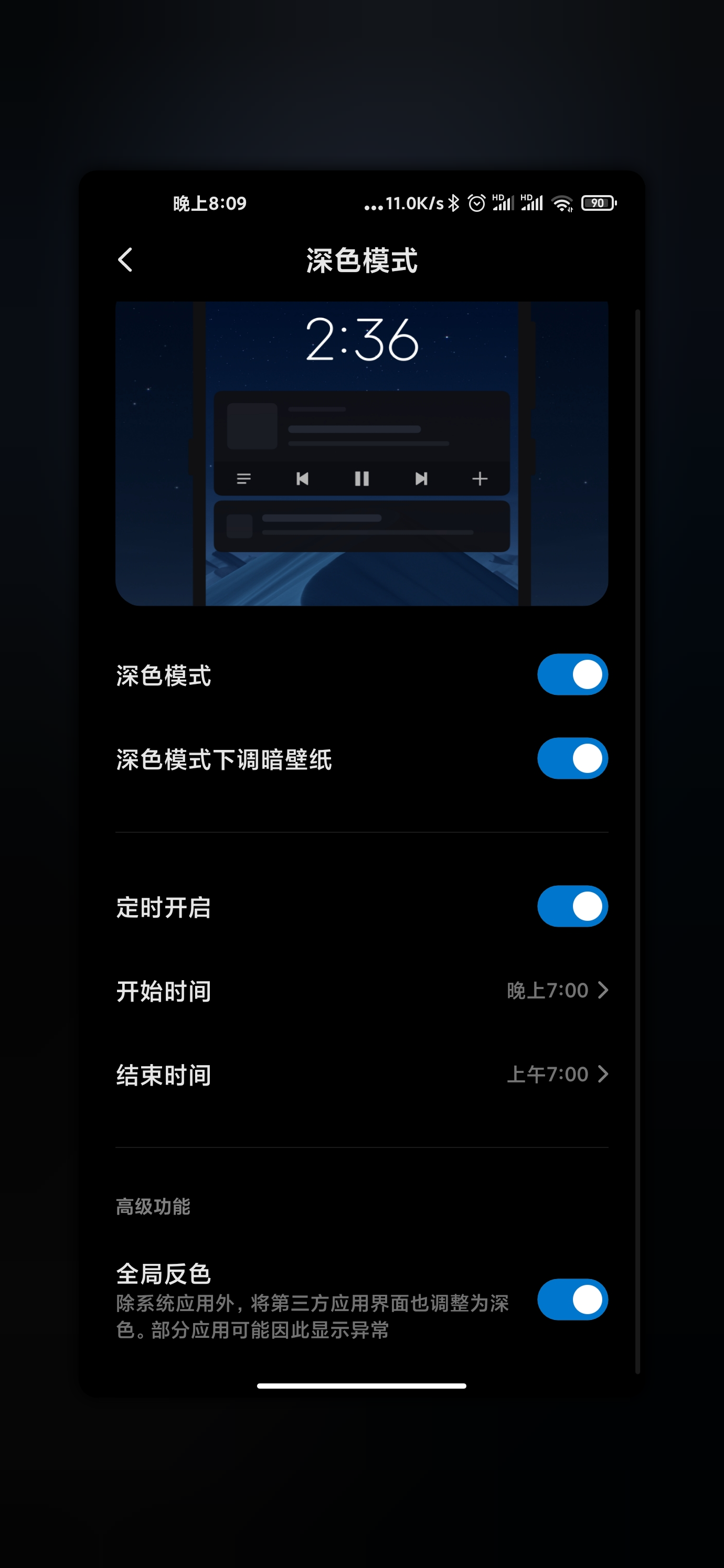 New Mi Health App
Xiaomi recently introduced the Mi Health App with the OTA Update which was integrated with the App Vault, although the App is not that helpful for now and the reach is also not that great if you compare other features. This is going to change with MIUI 12 Update, which will bring the Updates Mi Health App which will surely help the user to get all info like steps, calories burned, etc.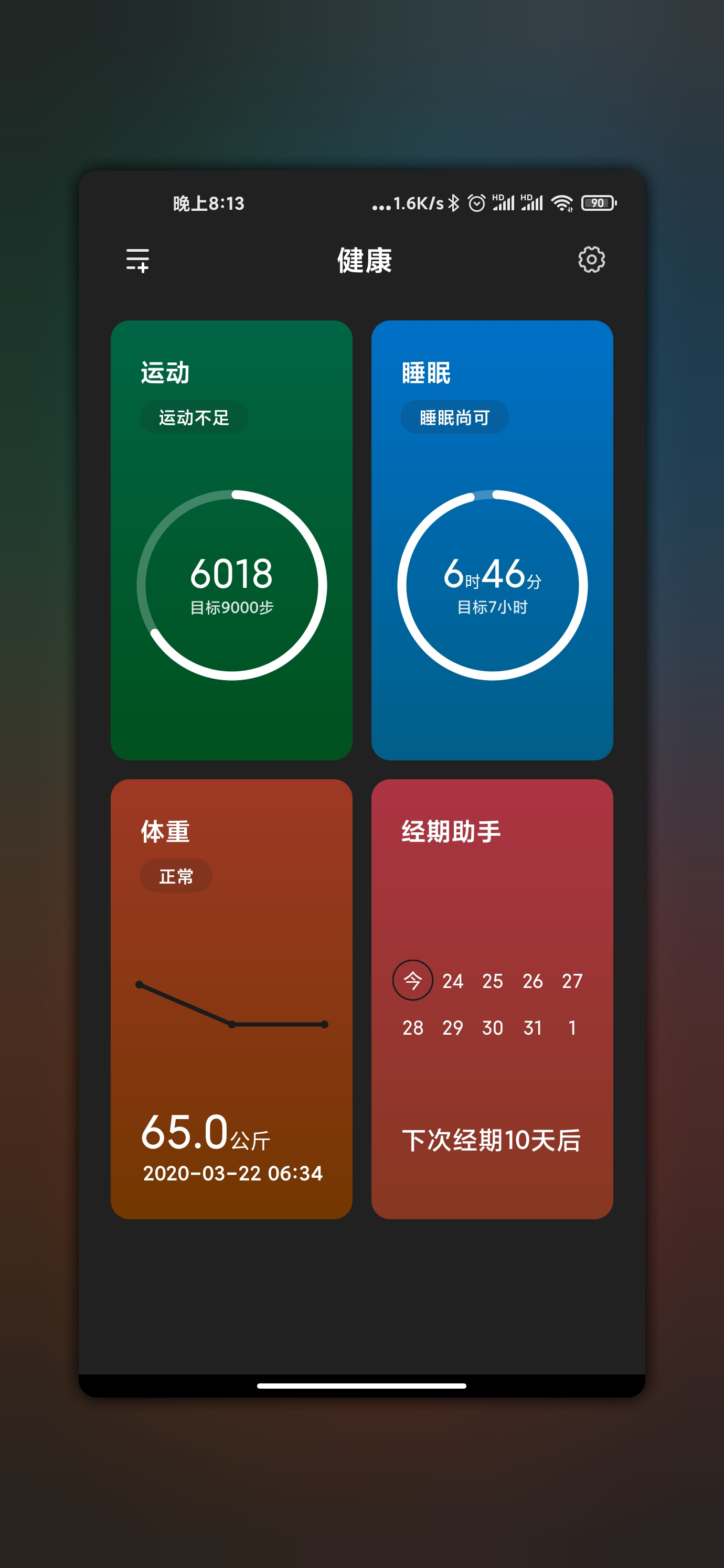 New Notification Panel
We don't have full information yet but the latest leak suggests that MIUI 12 is going to get a new notification panel. Notification panel on MIUI isn't that great, MIUI 12 can bring the newly revamped Notification Panel and Notification which will have more AI function which can auto-select the Important and unimportant Notifications.
MIUI will intelligently divide the notifications into groups and aggregate them in a box so that the notifications do not fill up your phone at the same time.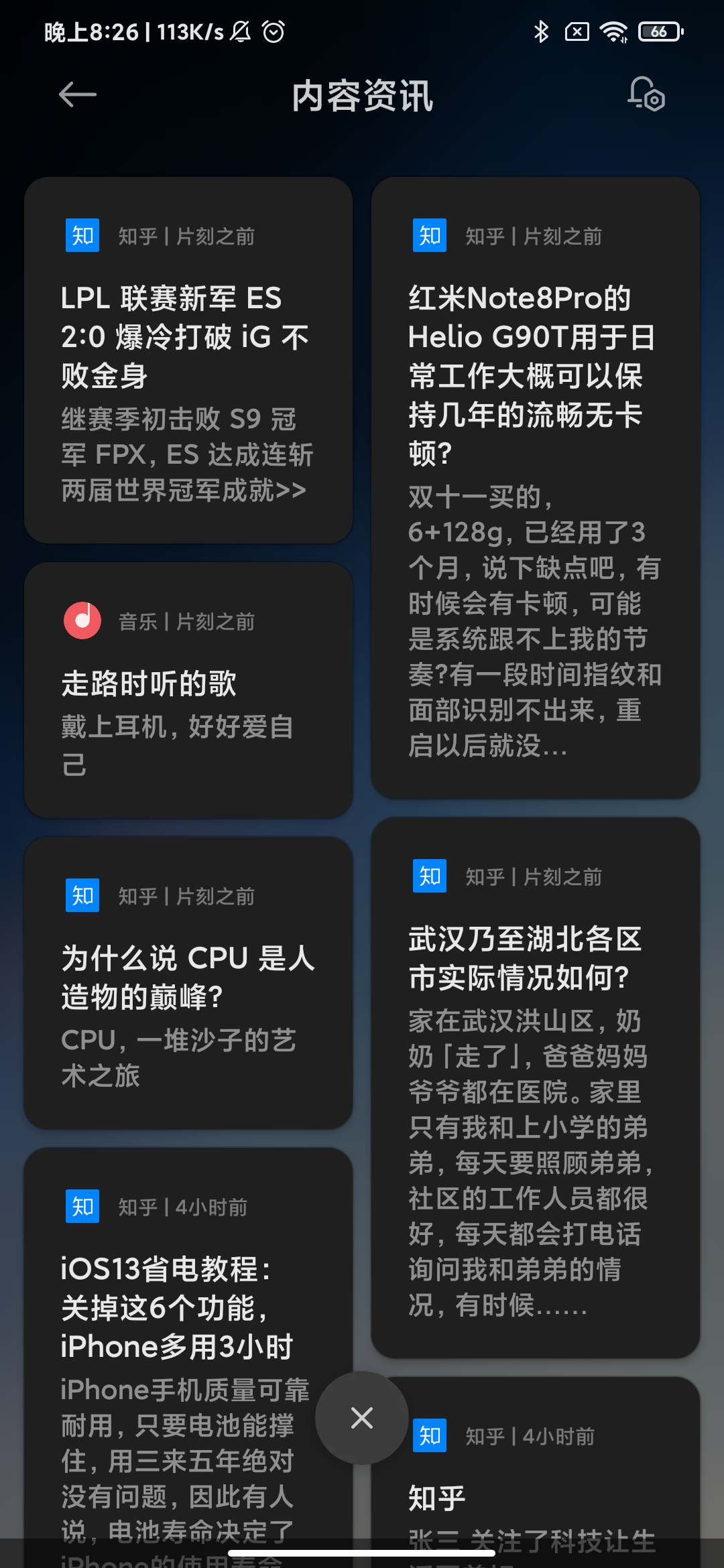 Game Turbo
Game Turbo on MIUI 12 will be able to optimize games and give better experience much better. The New Game Turbo will also get the feature to change the voice. In-game you can change your voice into female, male, robot, and a few other sounds.Image
These are the new MIUI 12 Features which we are going to see in the upcoming MIUI 12 Updates. There are many more features that will make a way in MIUI 12. Stay tuned with us we will be updating the article with some new MIUI 12 Features Soon. More MIUI 12 Features
Source- Xiaomi